Expertise
The Inlecom group has been at the vanguard of European Research and Innovation for over 25 years.
The Inlecom Commercial Pathways team builds on this experience with commercially oriented skillsets that uniquely supports innovation teams on their journey from research to revenue.
EC R&D Funding
Over the past 25 years, Inlecom has successfully supported successful spinouts as well as advancde the EU's industry and SME sectors in tactical and strategic imperatives.Our excellent European network continues to support the EU's SME sector in building top-class consortia that work together to achieve commercially realisable outcomes.
We help turn innovative ideas in to commercially exploitable outcomes for our partners
.
We apply a cross-domain, consistent methodology that examines and prepares your research for commercialisation.
Our consultants help you answer some difficult commercial  questions at each stage of your project so a commercial vision can be intertwined with your research outputs.
Accelerate your research towards commercial viability
IP Protection

Patents can provide a unique differentiation for your research and commercialisation results.
To ensure success, we have developed a proven methodology  for assessing patent strength and our team has hundreds of successfully granted Patents in EU, USA, Canada, China, Japan supported by and a global ecosystem of IP attorneys.
Protect your Research Assets to enhance future commercial strength.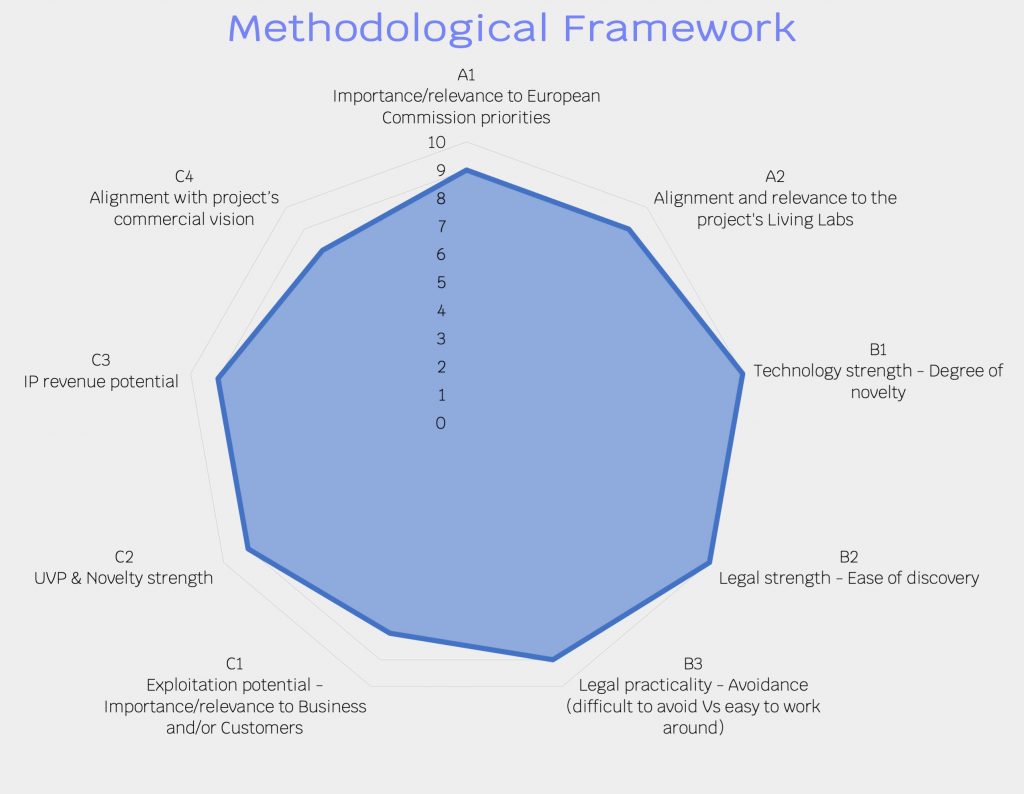 Project Coordination
The Inlecom team has 20+ years in coordinating and managing complex publicly funded projects ranging from €3m (5-10 partners) to 25m (35-45 Partners).
Our proven project management and financial management  processes will free your team to focus their time on core Research and Innovation.
We help to remove the headache of coordination.